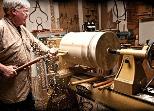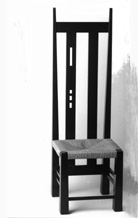 Want to be placed on the mailing list for events at the center?

STUDIOS   WORKSHOPS    SHOWROOMS


ARTISAN  RESOURCE  CENTER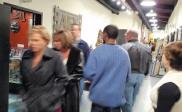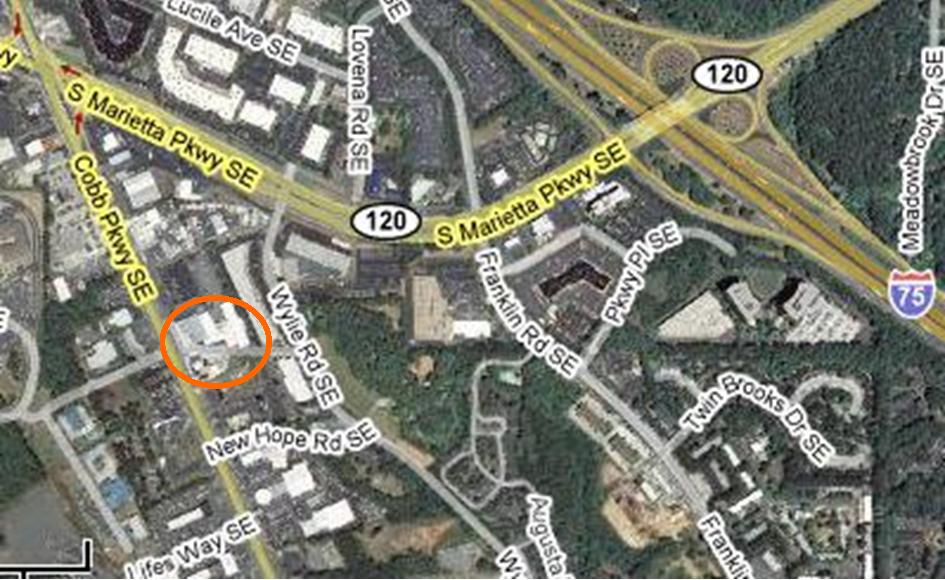 Gallery ARC Collective;

E wing

Artists throughout the center

showcase their work-

if you think you missed a studio in the 43,000 square foot facility-this is a place to visit.

Maps to find the studios and samplings of the artists work will be displayed here.

Showcasing Flame-worked Glass, Sculpture, Encaustic paintings, Fine Jewelry, Portrait painting, Landscapes, Contemporary painting, Hand-crafted furniture, Contemporary Pottery,

Wood turnings, Textiles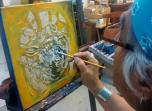 This page is updated often with new events-Please check back!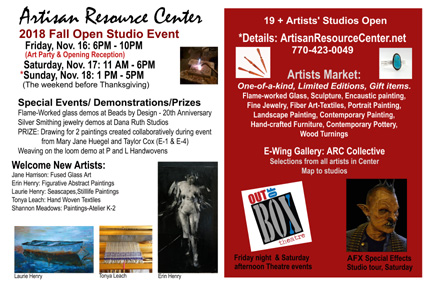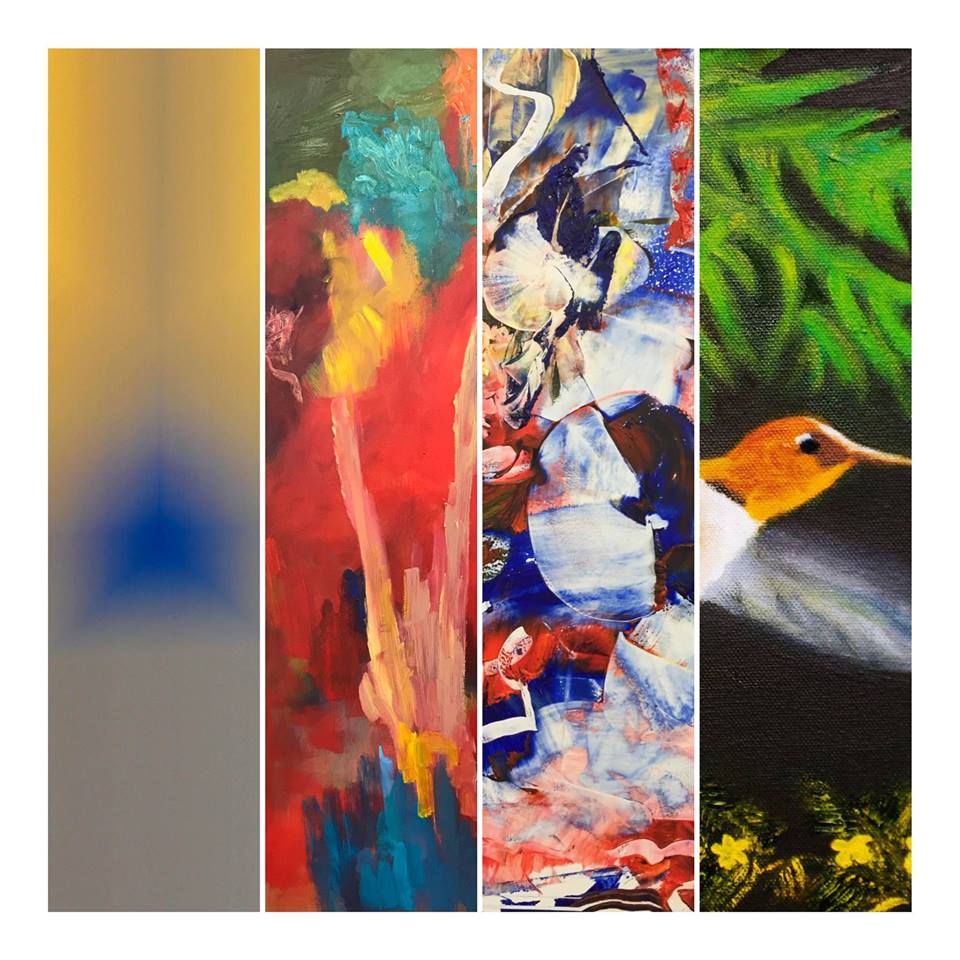 Updates posted daily on our Facebook page