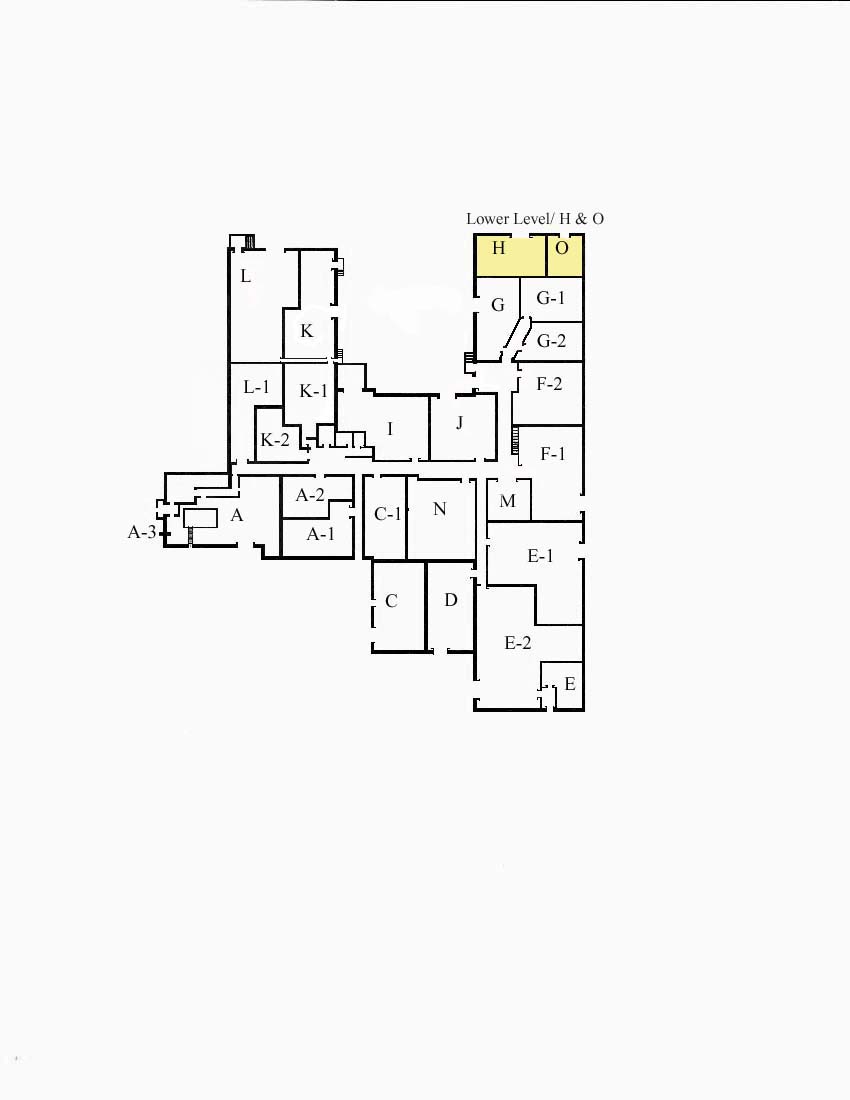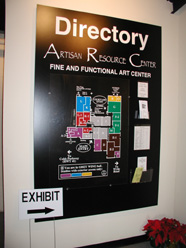 Artists studio rental, Atlanta midtown 12 minutes away.

Small starter businesses that have grown too large to continue as a home based business lease space right alongside those that have been in business for years. The exchange of ideas from such diverse entities with similar focus strengthens our goal of creating a center where artists can establish a business plying their trade and make a living at it.

Available Artists Studios:

Wokspace/studio space on the lower level is now available. Standard height ceilings.

550 sq ft to 1025 sq ft

Coming available soon:

Upper Level off Gallery:

2550 SQ FT; High Ceilings, large window, roll up door, front offices.

Include your name, business name, proposed use of studio with a website link, size/ sq footage of space you require, timeline if you have one, and must include contact number.

We do review portfolios and websites of Artists to maintain the platform of the center.

We place artists into studios based on what works in the center, noise levels, duplicate businesses, and we assess how the artist can financially handle the space. Leases are two years. We require first, last and a utility deposit.

No live-in. Studios are for commercial purposes only, and not for residence.



A.R.C. Floorplan

(not to scale)


indicates

coming available soon


Stairs to lower level studios, accessed by stairs next to F-1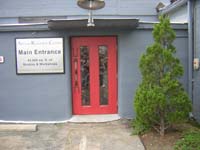 General Information:

There are approximately 30 studios in Artisan Resource Center and price for a studio ranges from about $350 a month for a smaller basic space to $2400 a month for a larger fully equipped space. Utilities are the responsibility of the Artist. Lease terms are for two years,and may include an option for a third. This is a working art center, open to business clients and not for residential use.

ARC has been home to professional artists for over 30 years. 31 Fine & Functional Artists studios are housed in the 43,000 sq ft center, with artisans working on national and international projects, showing in prominent galleries, providing support services to the film and theatre industry, and offering classes.

Current fine and functional artists include sculptors, furniture designers, textile artists, jewelry artists, glass artists, painters. The center houses artists working in film and graphic arts, as model makers, set designers, production companies, and offering acting classes and workshops, plus the center houses a theatre.

Ongoing classes offered by artists in the center, fills the center with patrons on weeknights. The Theatre draws a terrific crowd for weekend and weekday performances.  Artists have "open studio" events, and the annual
November Open Studio event
, held the weekend before Thanksgiving, showcases the artists here, and offers a great opportunity for the public to tour the center and see the artists at work in their studios.

STUDIOS   WORKSHOPS    SHOWROOMS

ARTISAN  RESOURCE  CENTER

Studios available in Lower Level (standard height ceilings)

Studio M & O